Don't wait for life to come to you.
our mission at Fetch Life® is to live inspired by the canine spirit and sense of adventure. We are hand-crafted by our 3 pillars :
To improve the lives of all dogs by donating revenue generated from both online sales and sales at local doggie events to our favorite no-kill animal shelters, and by demonstrating our gratitude to the people who give so much of themselves simply to brighten the futures of dogs in need.
That by living our own lives to the fullest, and doing so alongside our beloved furry family members—we will inspire others to join us in the endeavor.
The fact that our canine friends wish for nothing more than to love and be loved, and we dedicate ourselves to offering products that foster their approach to living.
"Dogs have given us their absolute all. We are the center of their universe. We are the focus of their love and faith and trust. They serve us in return for scraps. It is without a doubt the best deal man has ever made."
– Roger A. Caras
Bark! Bark!
Our humans are social butterflies. Are you?!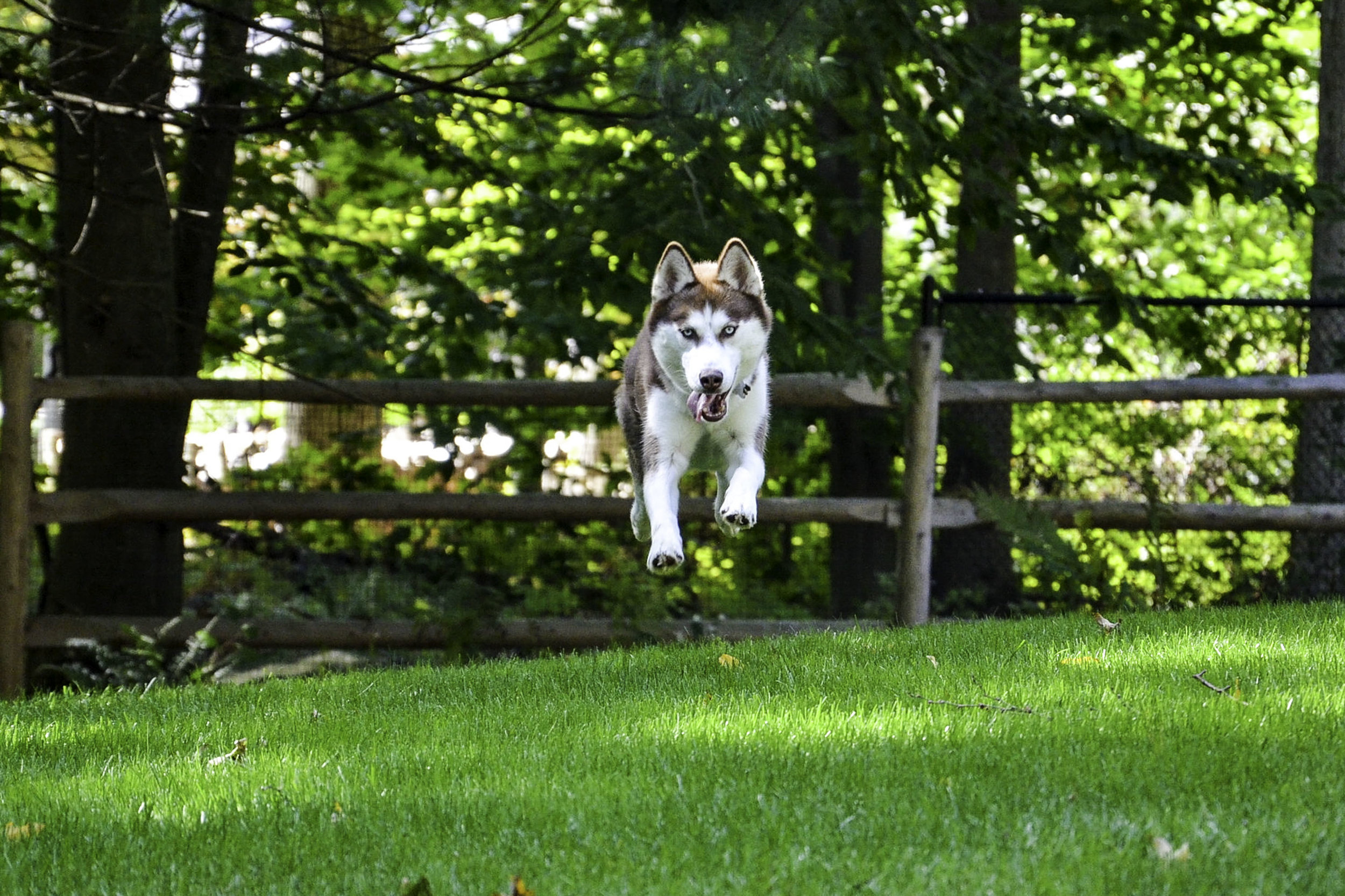 Sniff sniff! Nice to meet you!